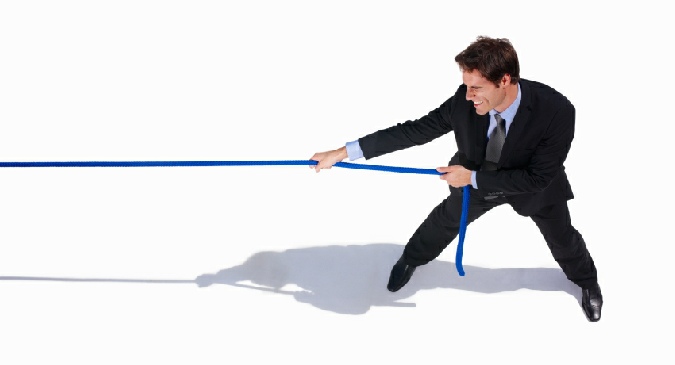 Q/. As an early-stage software company where do we find experienced
hands to help us grow?

Oundle Group is the business development consultancy
that helps technology firms grow
Build Strategic Partnerships
In tough economies, or when new to the market, firms must lower their risk and control their costs to prosper.
The easiest and cheapest option is to partner with third-parties to share technology, fill in the white space, and create new opportunities and routes to market.
Oundle Group consultants have very successfully managed partnerships with firms like Microsoft, HP, Adobe, and others.
Who We Are
Oundle Group was founded at the start of 2012 by Managing Director, Joe Croser, an executive with insight and a proven
track record of business development in the software industry.
What We Do
We work with technology companies to help them streamline their corporate and product positioning, improve their marketing plan, and re-think their sales strategy for maximum impact.
Why We Do It
Technology firms that want to accelerate their revenue growth engage Oundle Group to help support the executive leadership team responsible for product and go-to-market strategy.
How We Help
As a consultancy we come to the table with a balanced mix of industry-proven experience, a fresh perspective, and inquiring minds to extract the very best from our clients' teams.
Launch New Products
Oundle Group can help your team market-test new ideas prior to product launch using proven customer-first processes to delight your customers and ensure successful adoption.
Enter New Markets
Oundle Group will apply its extensive experience to analyse your market and your competition to identify gaps that are poorly addressed in order to successfully enter the market.

Giving back by investing in young people



Over a million young people are not in education, employment or training
Oundle Group is committed to help the
Prince's Trust change young people's lives
The Prince's Trust will help over 50,000
young people this year
Oundle Group helps by mentoring
young people who start a new business



Joe Croser
Managing Director




© Copyright 2012 Oundle Group. All Rights Reserved
Oundle Limited Trading as Oundle Group is a Company Incorporated in England and Wales, Registered Number 7895333